Jeśli podoba Ci się to co robię i chciałbyś pomóc mi w dalszym rozwoju,
rozważ przesłanie mi  drobnej darowizny lub pozostawienie napiwku.
Zebrane pieniądze pomogą mi sfinansować wiele wydatków
związanych z kolejnymi projektami muzycznymi.
Z góry ślicznie dziękuję i doceniam twoje wsparcie.
********************
Przelew przez "Zelle" lub "Google Pay"
sydneystarus@gmail.com
*******************
Apple Pay
+1-773-822-1215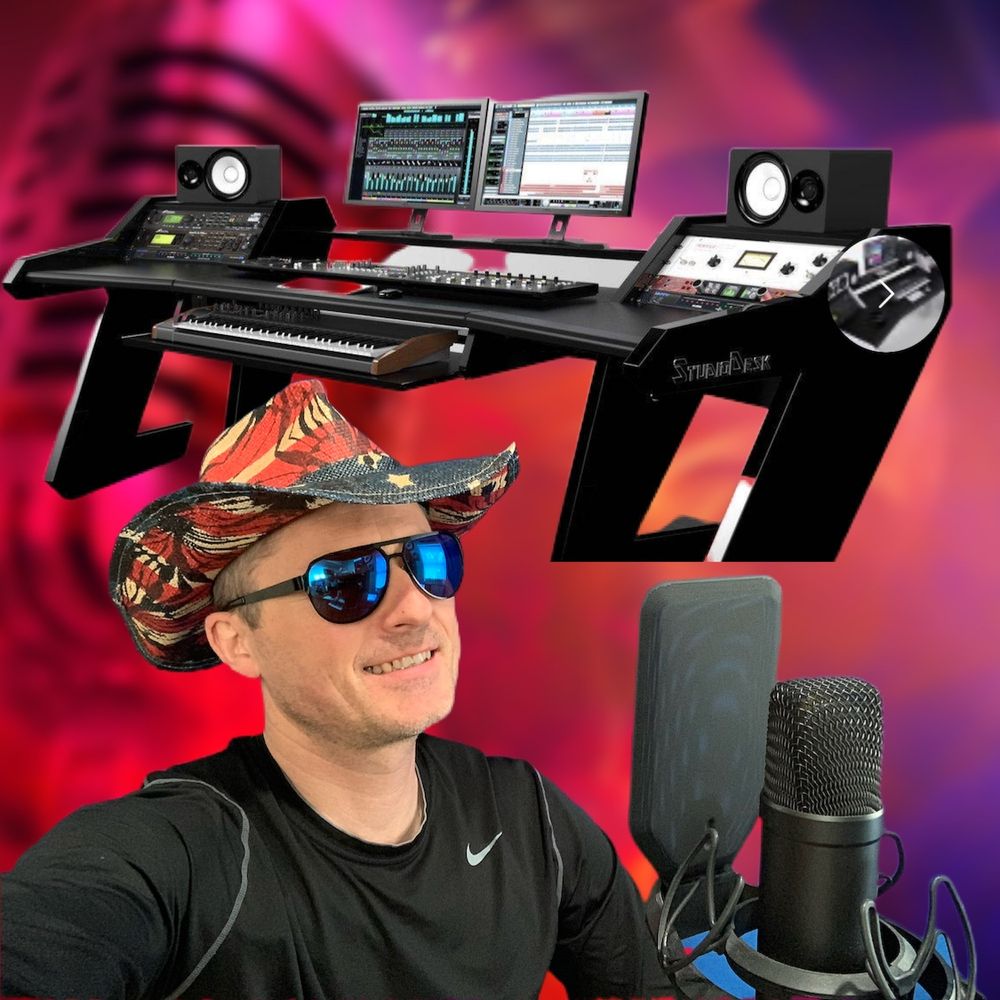 Donation - Tips
If you love what I do, and you'd like to help me continue developing as an artist, consider sending me a donation. Your money will fund many expenses associated with my projects such as video, recording, equipment, instruments, etc. Thank you so much. I truly appreciate your support.
Enter the amount you wish to donate